Help us. Help others. You're invited to share your experience: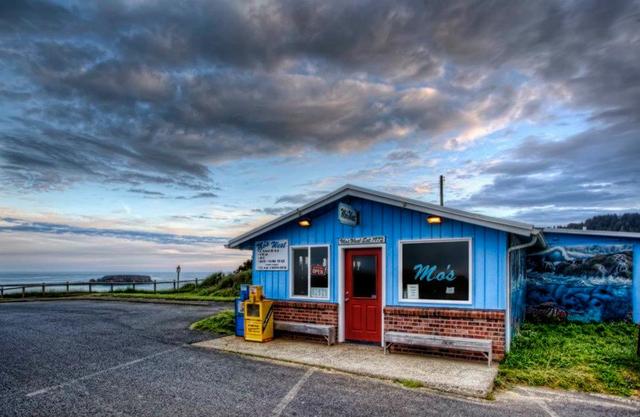 Please rate your experience at Mo's today. Are you happy as a Clam? Did we make you Crabby?
Let us know. We're listening!
Our rating:
Mo's Chowder: Mo's West in Otter Rock
is rated
4.1

out of

5.0

based on

380

reviews...
Recent reviews: