How Lawyers Get Client Reviews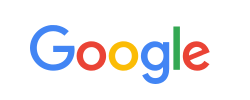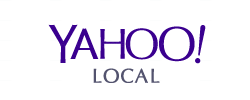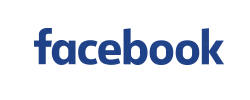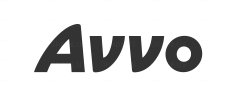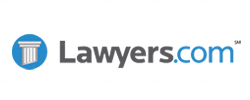 Many legal professionals feel uncomfortable asking for client reviews, but as a consequence, the only reviews you're likely to get are from disgruntled clients. Grade.us is the best reputation management solution for lawyers because we simply make it easy for lawyers and law firms to systematically get reviews from clients.
Grade.us for Lawyers and Law Firms
72% of consumers trust online reviews as much as personal recommendations from real people (Search Engine Land, 2012)
Online word-of-mouth matters now more than ever. Engaging happy clients to review their experience with your firm is critical to growing your portfolio of clients.
How It Works
1. Create Your Grade.us Page
Signup for free to create your Grade.us page or "review funnel" at grade.us/yourfirm.
It's an easy-to-reach page that'll help convert your clients into reviewers. We give them a quick "cheat sheet" for each dealer review site and identify the ones they can post to without creating an account, maximizing the number of real reviews you'll collect across the review sites that matter to your firm.
2. Focus On Your Practice
Once your Grade.us page is created, you can simply focus on your clients. Use our example language or develop your own for asking clients to leave a review when the time is right.
3. Let Us Help
When you're ready to seriously generate more client reviews, upgrade to one of our paid plans and get printed review invites that help ask and remind your clients to post a review—not to mention the many professional features that let you encourage better reviews, prevent bad reviews, and get more value out of your page.
Learn more about how it works, or just sign up to start using Grade.us.