How Physicians Get Patient Reviews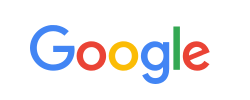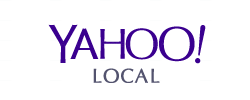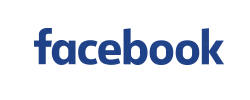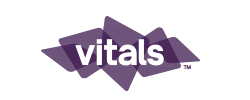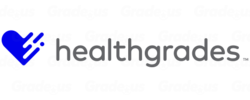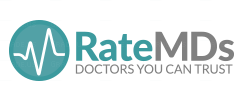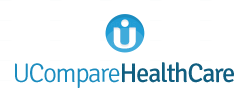 Many healthcare professionals don't like to ask for patient reviews, but as a consequence, your online reputation suffers. The best reputation management solution for doctors would be one that simply gets real, satisfied patients to share their experience with others. Enter Grade.us.
Grade.us for Physicians
18% of U.S. adults have consulted patient reviews of physicians while only 3% have written reviews themselves (Pew Internet and American Life Project)
Patient reviews matter now more than ever in healthcare. More patients are consulting reviews before they book an appointment with a new doctor. Grade.us gives medical practices an unobtrusive way to ask and remind patients to review their experience under your care.
How It Works
72% of consumers trust online reviews as much as personal recommendations from real people (Search Engine Land, 2012)
1. Create Your Grade.us Page
Signup for free to create your Grade.us page or "review funnel" at grade.us/yourname.
It's an easy-to-reach page that'll help convert your patients into reviewers. We give them a quick "cheat sheet" for each relevant review site and identify the ones they can post to without creating an account, maximizing the number of real reviews you'll collect across the review sites that matter to your practice.
2. Focus On Your Practice
Once your Grade.us page is created, you can simply focus on care. To encourage reviews, you can freely promote your page by word-of-mouth, posting a notice in your waiting room, or via any email list, website or social media pages you maintain for your practice.
3. Let Us Help
When you're ready to seriously generate more patient reviews, upgrade to one of our paid plans and get printed review invites that make it easy to ask and remind patients to post a review—not to mention the many professional features that let you encourage better reviews, prevent bad reviews, and get more value out of your page.
Learn more about how it works, or just sign up to start using Grade.us.