Home Services and Residential Contractor Reviews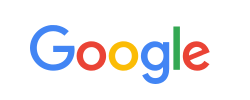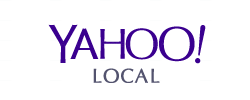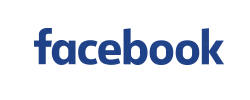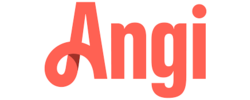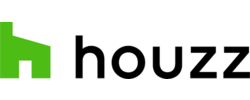 Every residential contractor and home service professional needs reviews. Why? Because most home services jobs come by referral or repeat business, so engaging happy clients to review your business is critical to building a bigger pipeline of work—or else to have your pick of the jobs that come your way.
Grade.us for Contractors
72% of consumers trust online reviews as much as personal recommendations from real people (Search Engine Land, 2012)
Think about it. A decade ago, word-of-mouth was the way for contractors to get new business. It still is, but "word-of-mouth" means a lot more than it did a decade ago. For residential contractors and home service pros, word-of-mouth now includes reviews on AngiesList, Houzz, Google, Yelp and other sites.
How It Works
1. Create Your Grade.us Page
Signup for free to create your Grade.us page or "review funnel" at grade.us/yourname.
It's an easy-to-reach page that'll help convert your clients into reviewers. We give them a quick "cheat sheet" for each relevant review site and identify the ones they can post to without creating an account, maximizing the number of real reviews you'll collect across the review sites that matter.
2. Focus On Your Work
Once your Grade.us page is created, you can simply focus on your work. When you finish a job, ask your customer if she'd be willing to review her experience with you, and give her your Grade.us link.
3. Let Us Help
If you'd like help getting reviews, upgrade to one of our paid plans and get printed review invites that make it easy to ask and remind clients to post a review—not to mention the many professional features that let you encourage better reviews, prevent bad reviews, and get more value out of your page.
Learn more about how it works, or just sign up to start using Grade.us.